Portage District General Hospital
An acute care facility with 88 beds, Portage District General Hospital serves more than 50,000 people in Portage la Prairie and the catchment area. Services include emergency, intensive care, mental health, observation, diagnostics, laboratory, medical, surgery, day surgery, obstetrics, chemotherapy, dialysis, rehabilitation, speech, and ambulatory care clinics. Your support allows us to ensure the best possible care is provided close to home.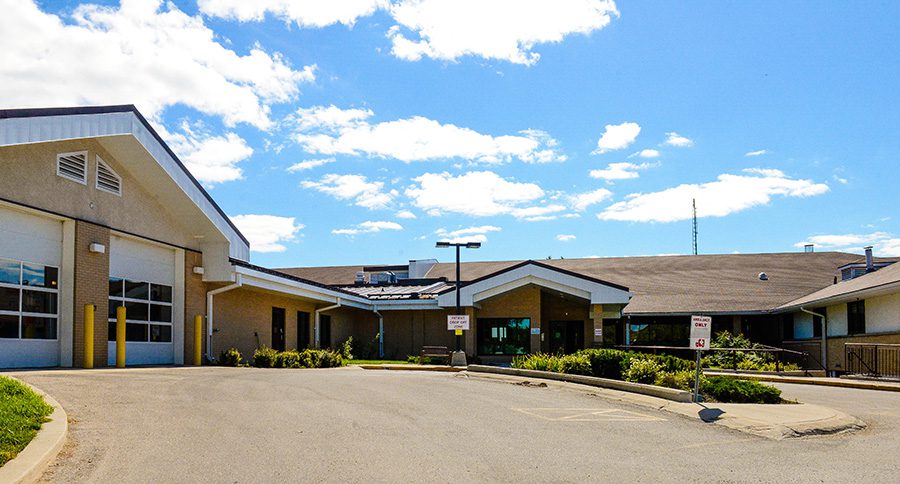 Douglas Campbell Lodge
Each of the 60 rooms at Douglas Campbell Lodge is beautifully decorated and tastefully furnished for a cheerful, welcoming ambiance. Residents can also enjoy the fresh air in the picturesque Gladys Crampton Memorial Garden. Upgrades to this accredited personal care home are made possible through the generous support of our donors.
Regency House
Residents are encouraged to be active and engaged at Regency House – a 60-plus seniors' complex comprised of one- and two-bedroom suites. In addition to a five-day meal plan, the facility hosts a hairdresser one day per week, and an on-site tenant companion facilitates exercise programs, entertainment, and general assistance to residents. Home Care is available to anyone who requires it. The ongoing support of our donors is vital to maintaining the vibrancy of this lively community.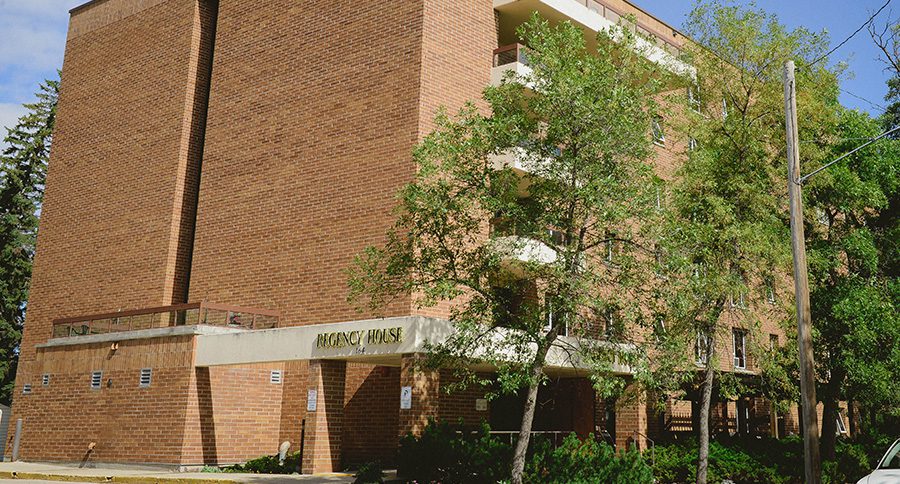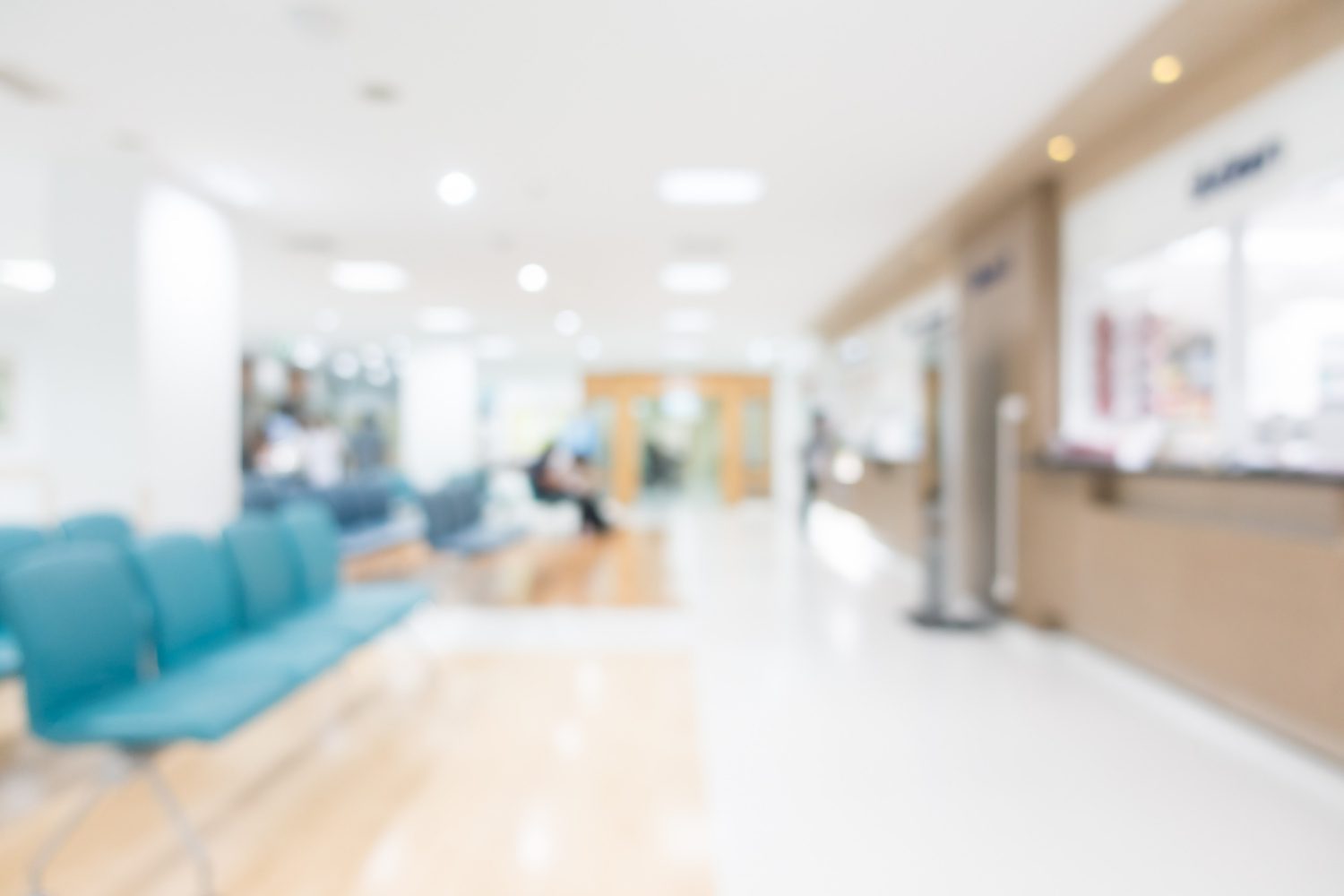 A brand-new hospital for Portage and the area
Portage la Prairie and the catchment area will soon have a brand-new hospital! Development is ongoing, with a target opening of 2025. Please visit our News page for additional information and updates regarding this exciting project.