Stories of impact
Thanks to your support, we continue to make an ever-increasing impact at Portage District General Hospital, Douglas Campbell Lodge, and Regency House. And we want to keep you apprised of our projects, events, and donation allocations, as well as the progress of the brand-new hospital. There are so many positive stories to share, and we hope you check back often to learn about new ways in which we're making a difference together.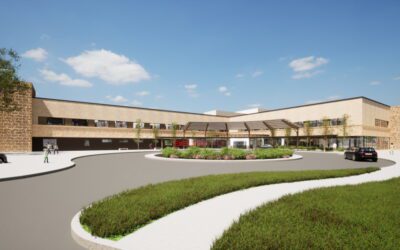 Work is already underway to make room for the new Portage la Prairie District General Hospital. The project is a much-anticipated effort first proposed by the hospital Foundation's executive Director Tara Pettinger. The plans for the site include 40 per cent of the...
read more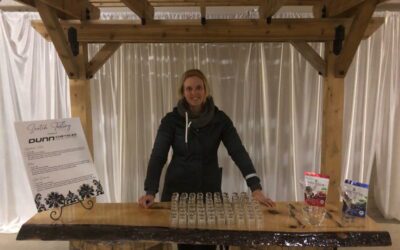 The annual gala for the Portage District General Hospital Foundation is being held tonight with no COVID-19 restrictions! Executive director Tara Pettinger says, while they were able to hold a gala last year, those in attendance had to wear a mask if they weren't at...
read more